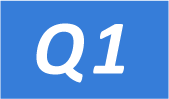 How should I ask about technical issues?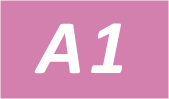 Please send us a technical inquiry via the Contact Us form. We will reply as soon as possible and can provide a more detailed answer if you include a diagram.
Please attach the diagram to our company's email response form.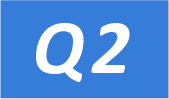 Can I request services starting from material procurement?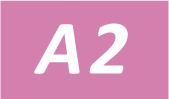 Yes. The following manufacturers have procurement records with our company.

Fluorite -> Nikon, OHYO KOKEN KOGYO, Hellma
Fused Silica -> Shin-Etsu Quartz Products, Nikon
Optical Glass -> OHARA, HOYA, SUMITA OPTICAL GLASS, HIKARI

In addition to the materials listed above, we can manufacture custom lenses using materials you supply.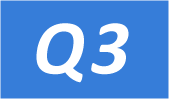 Is it possible to request just a portion of the manufacturing process, such as centering or vapor deposition?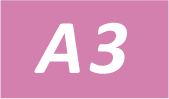 Unfortunately, due to our high quality control standards, we are unable to provide services for specific processes only. However, we do offer the following manufacturing process combinations: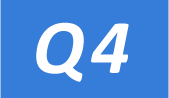 Do you offer assembly?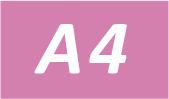 Yes, if the project starts with design.
Please contact us for specifications and quantities.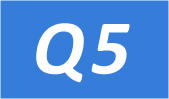 Is it possible to manufacture only one piece?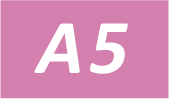 Yes, we accept orders for single pieces.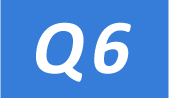 How much production quantity can you handle?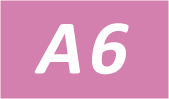 We can handle from 1 to 1,000 pieces per month for each lens type, depending on the required specifications.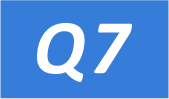 Do you carry any items in stock?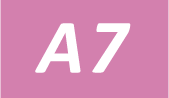 Sankyo has no off-the-shelf products.
All of our optical elements are custom crafted.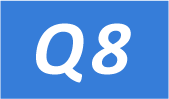 How long does delivery take?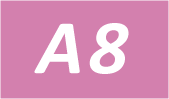 The delivery of materials depends to a great degree on the size and quantity of the optical components you order.
Please contact us once you determine your specifications and we will give you our best estimate based on the information you provide.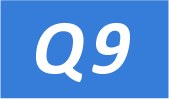 What are the easiest specifications for Sankyo Optical Industry to work with?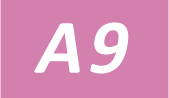 The manufacturing process is determined by how the optics will be used and the specifications you require.
Please give us a call if you need assistance.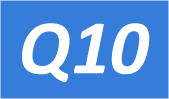 Do you provide optical components for subsidized projects or public businesses?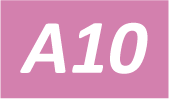 Yes, we accept requests related to subsidized projects or requests from public institutions within Japan.
We can also help you prepare the necessary documents, based on information you provide.

Can you attach data to every optical component?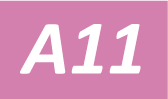 Yes, it is possible to link measurement data with its respective optical component.
Please note that there will be additional charges, depending on the type of measurement data and methods used.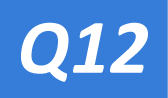 What are the terms and conditions for transactions?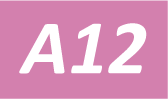 Please use the inquiry form to contact us about that.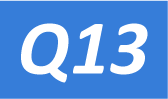 Are you compliant with environmental and other regulations?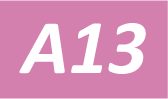 Yes, Sankyo complies with all relevant laws and regulations, wherever applicable.
Please contact us for more information about specific regulations.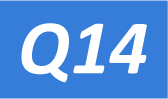 Where are your optical components manufactured?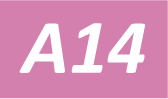 All of our optical components are manufactured in Japan.